Perfection is in the details: it's why we carefully study the best combination of techniques, materials, and accessories.
of history and experience
We cultivate every project, from beginning to end!
Knowledge, expertise and listening skills tailored to your company.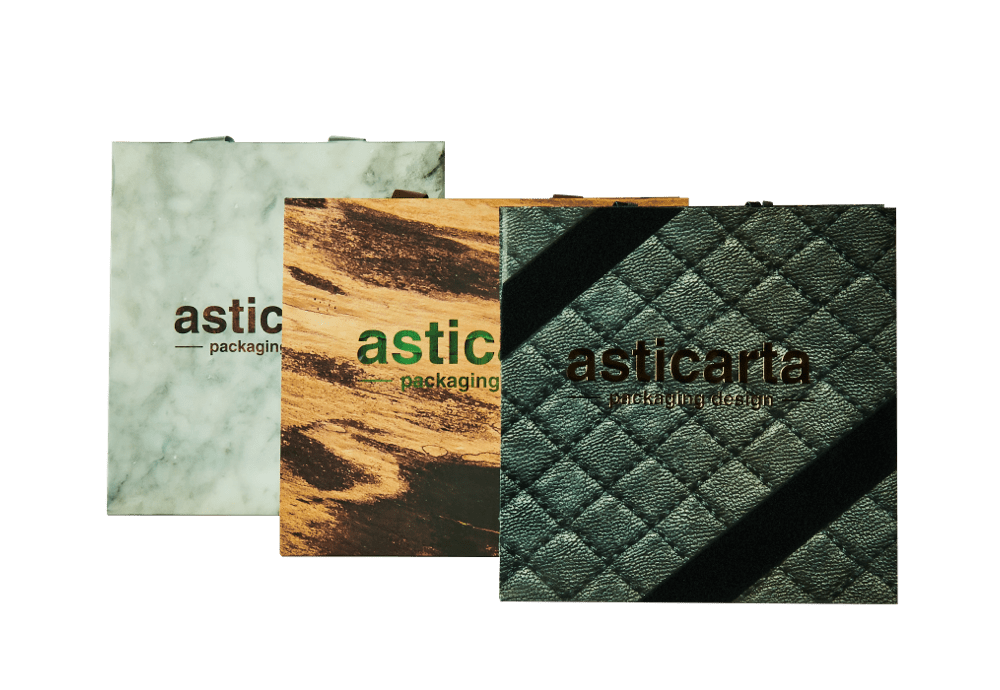 Our mission
Our mission is to create tailor-made packaging for companies of all sizes, which immediately communicates each brand's distinctive features with consistency and harmony.
Our vision
We want to be a dynamic partner for our clients, combining your needs with our solutions, while paying close attention to details, to find the best packaging for each brand.
We do our part in reducing the environmental impact of our activities, choosing increasingly efficient solutions in line with the requested standards.
Our clients around the world