We cultivate every project, from beginning to end
Design and Creativity
Understanding the needs of our customers, carefully studying their projects, and their brand is essential to creatively supporting them in choosing the most suitable materials and processes to create the perfect packaging:
We offer creative consultations on the feasibility of each project.
We recommend the most suitable materials and customizations to enhance the products and highlight the brand.
We create samples and pre-production prototypes to help the customer make the best decision.
We like to be proactive partners in the process of giving shape to our customers' ideas.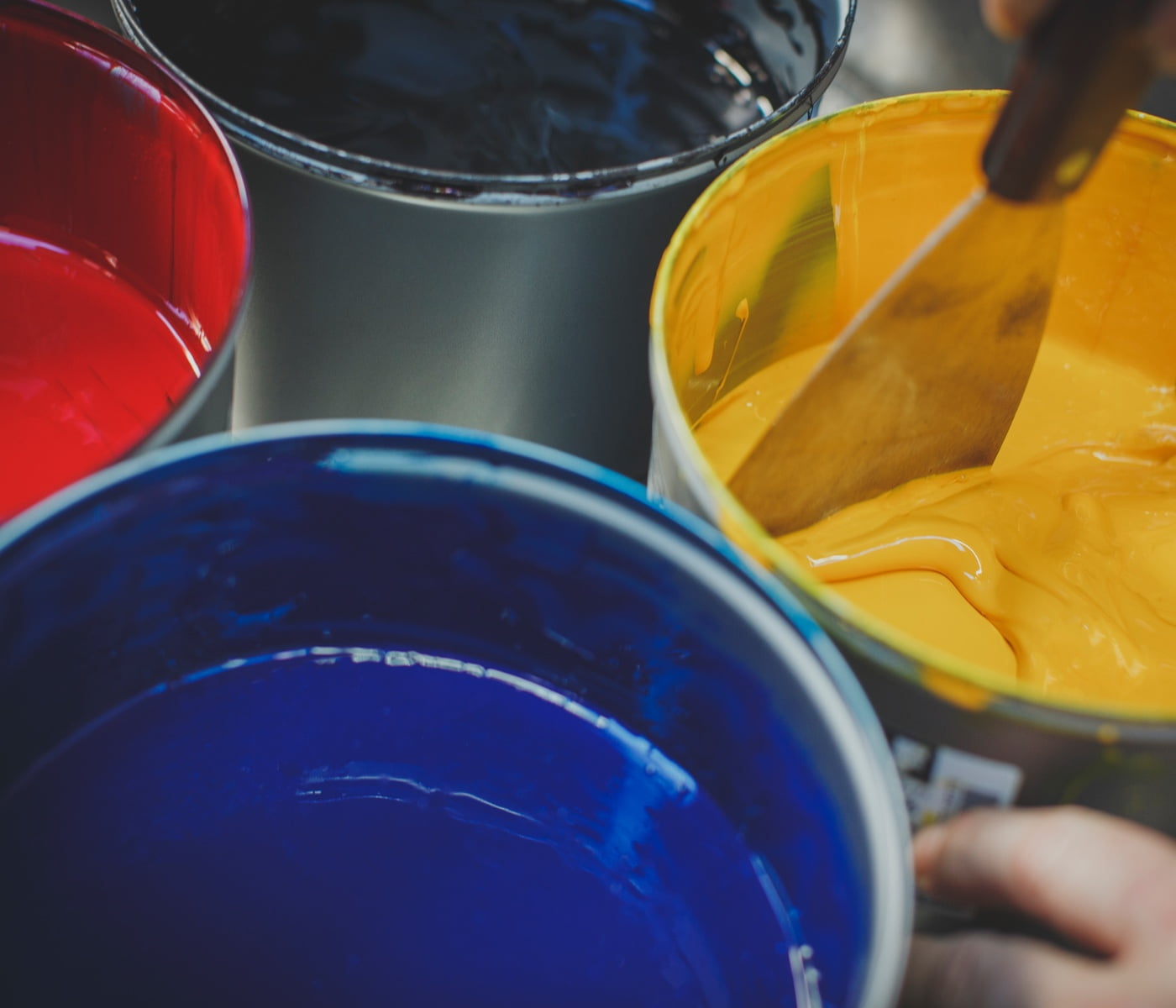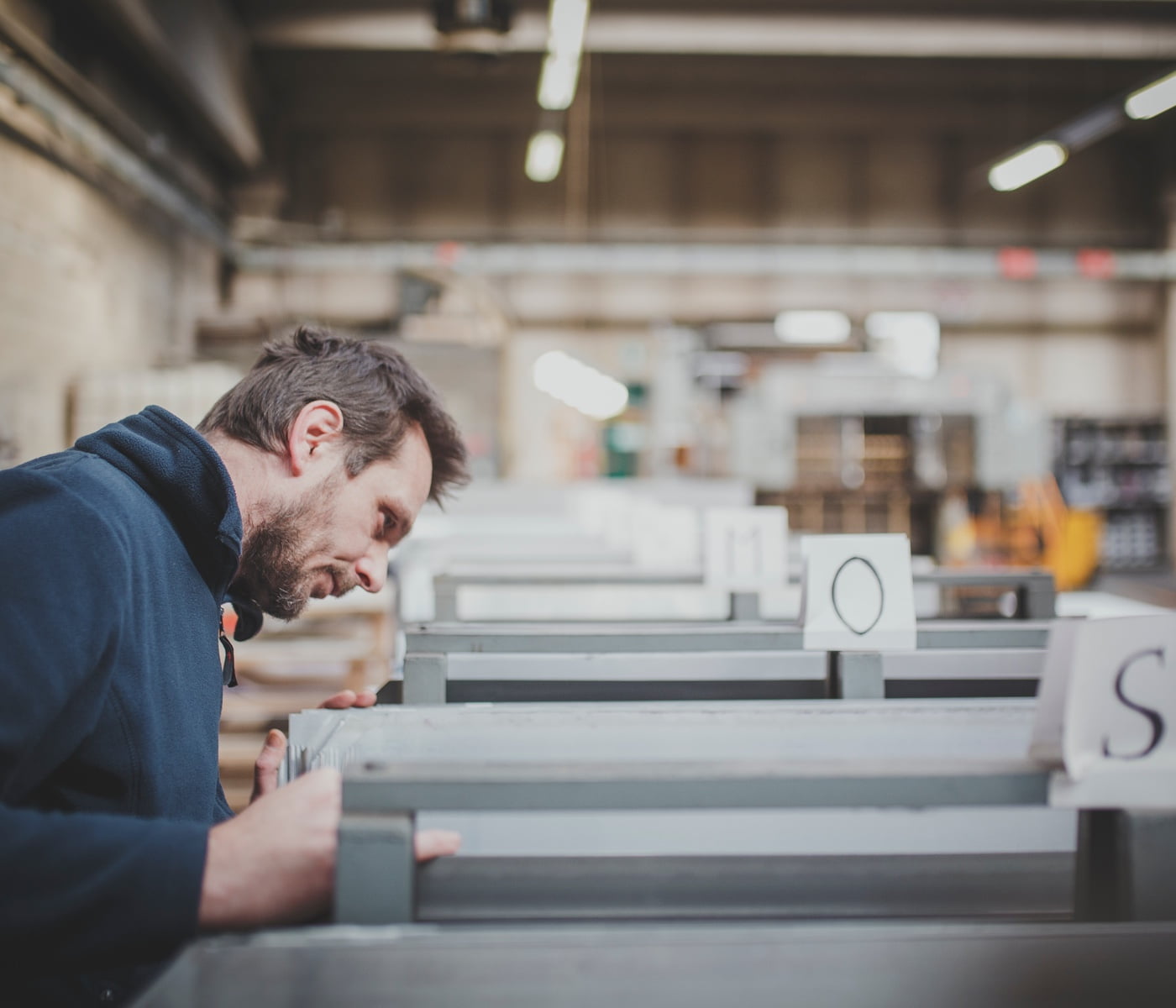 Logistics
We guarantee efficient and on-time deliveries to our customers. For this we provide our logistics pole, which allows you to:
Manage shipments worldwide.
Make fast national deliveries.
Preparation of goods and labeling on request.
Storage
In order to guarantee the best logistics management, we offer goods storage and consignment service over 5,000 square meters in our warehouse at our operational headquarters on the outskirts of Milan.